Chris O'Dell


Chris O'Dell's Photography Archives

On this site you will find photographs from my archives, dating from1958 to the present day.


I am a cinematographer and photographer living in West Cork, Ireland. I spent years traveling and shooting documentary films,
and many popular drama series and one-off films for television. This life took me to curious places and introduced me to
many fascinating people.
I will be continually adding work to this website as I trawl through my archives.
My photography is represented in the permanent collection of the National Portrait Gallery, London, and in a number of private collections including those of Ulrike Crespo, Michael Satke, David Puttnam, Sean Boeniger, and Sandy Lieberson.


Observant visitors to my site will notice that photographs are not categorised, apart from the separate pages for portraits and people.




This may change at a later date when there are enough images to make it necessary.


Until then I fear that you will have to rummage through this random selection.

If you are thinking it might be nice to use one of my images, please have a look at my copyright policy
by clicking here. It is quite benign.

For

PORTRAITS AND PEOPLE

click here

To see details of my new book

"Artists on the Mizen"

with 27 portraits of local artists and their work click here

Scroll down for


Places and Events




Information about each image in this section can be found by clicking on each picture.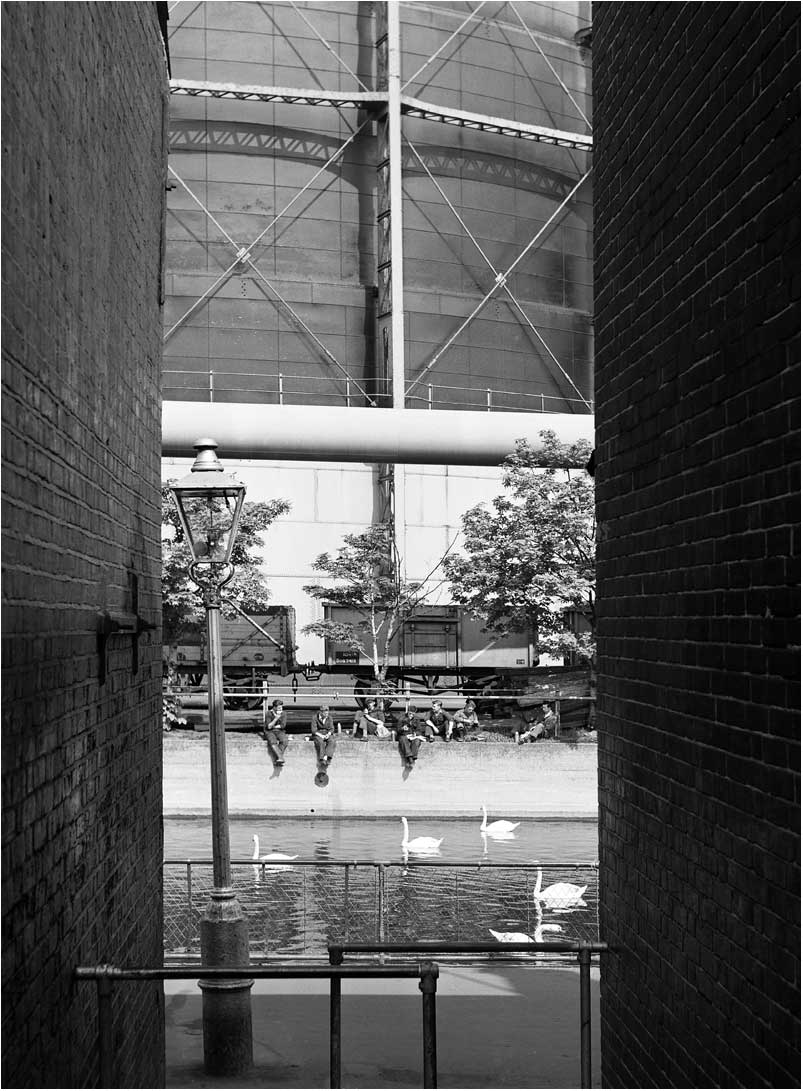 Lunch at the Gasworks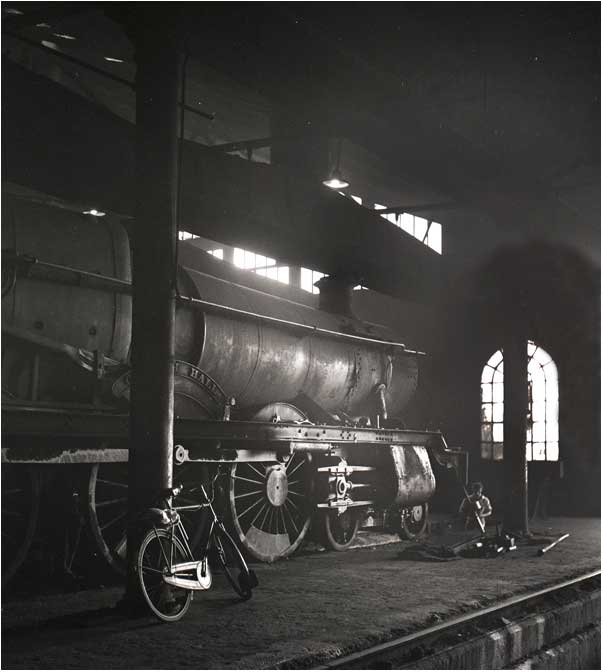 The Loco Shed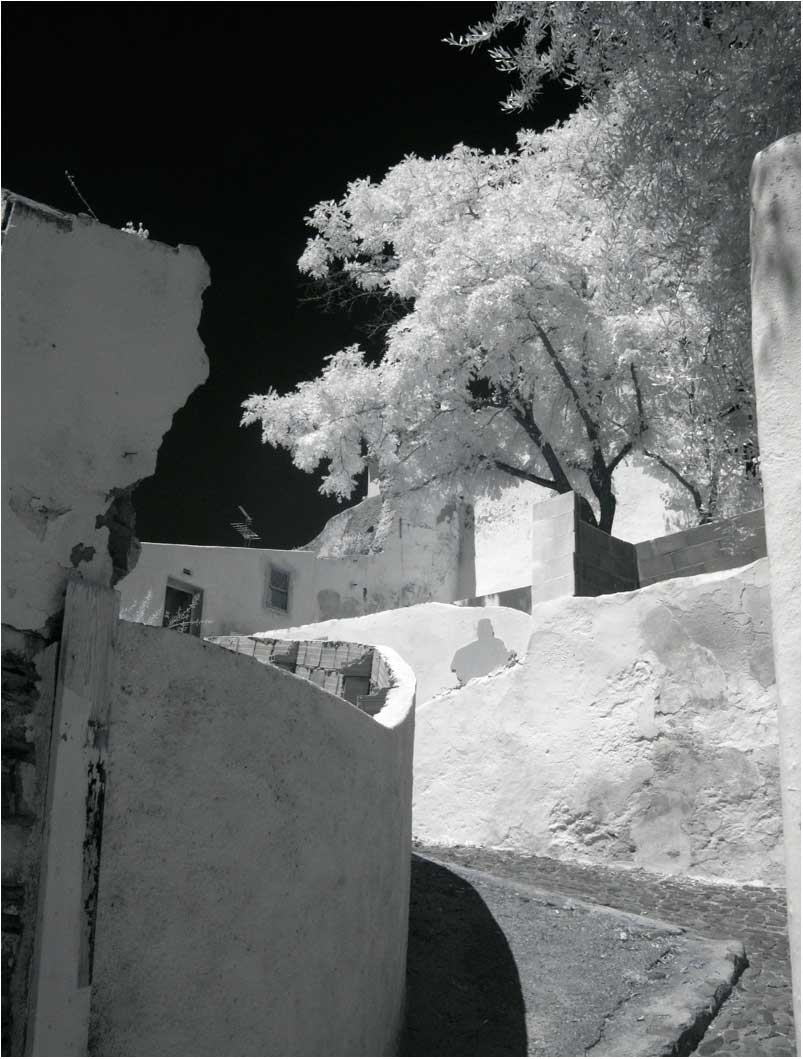 Mertola, Portugal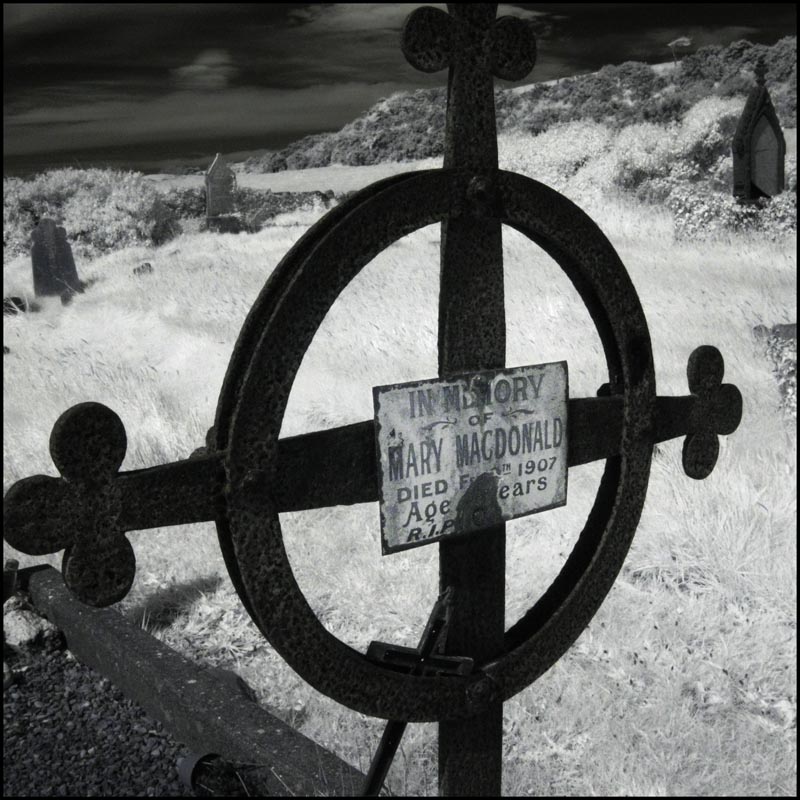 Kilcoe Churchyard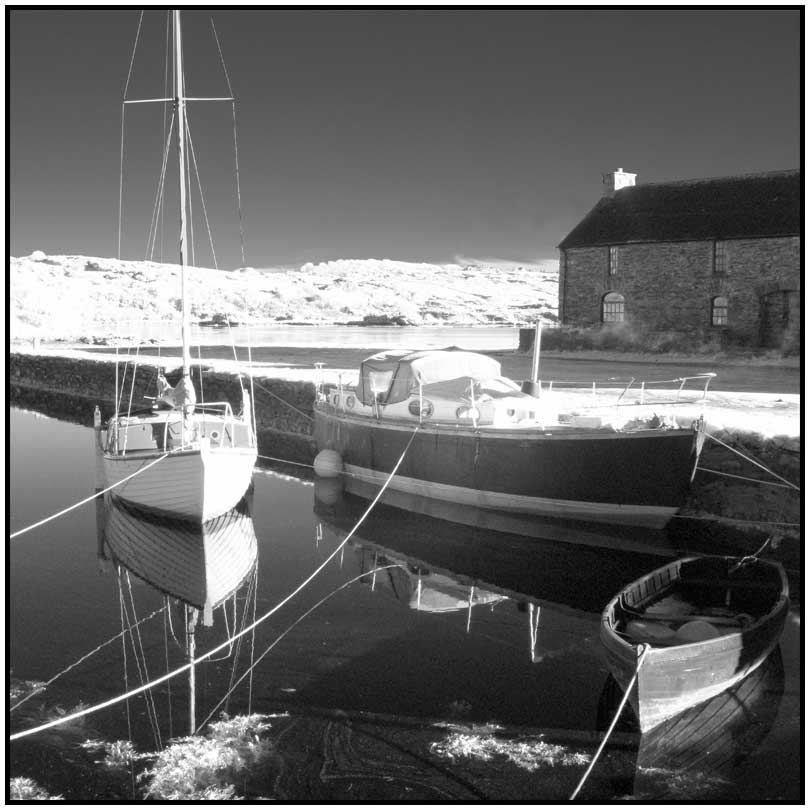 Ballydehob Harbour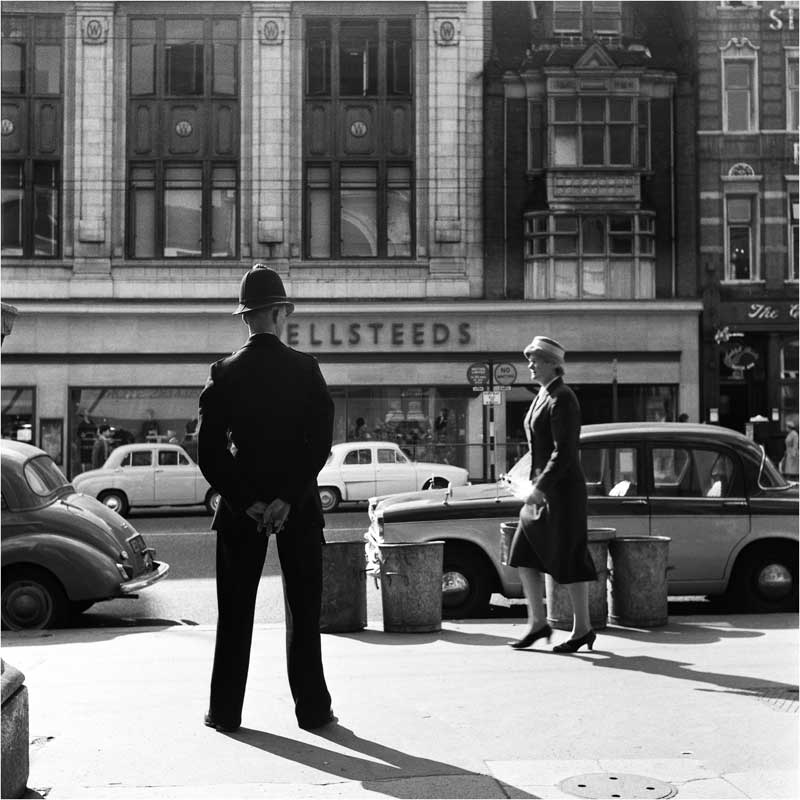 Wellsteeds of Reading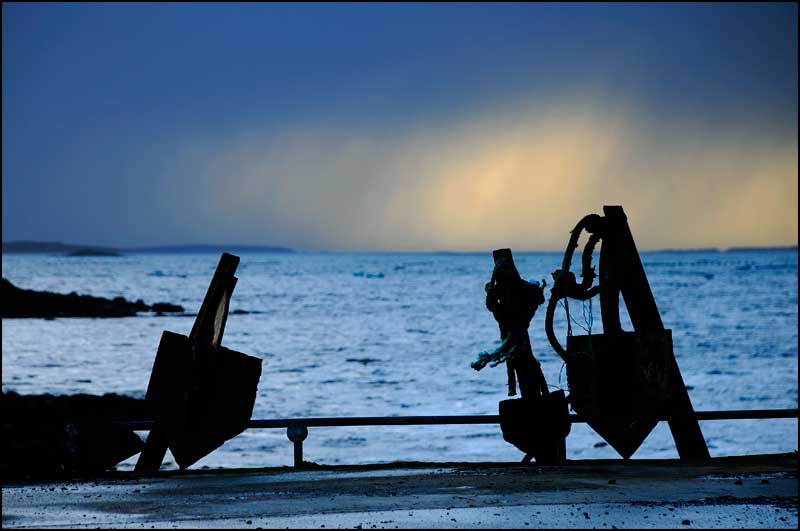 Lisheen, West Cork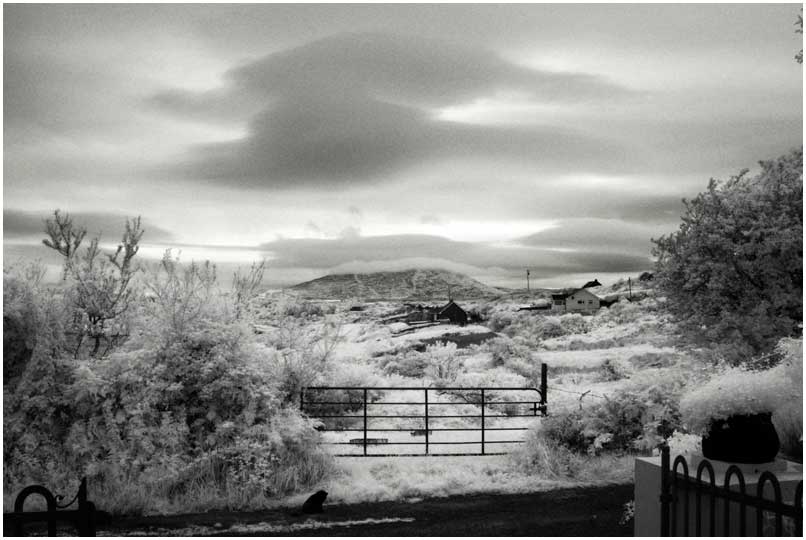 Lenticular clouds forming over Mount Gabriel (27th July 2016)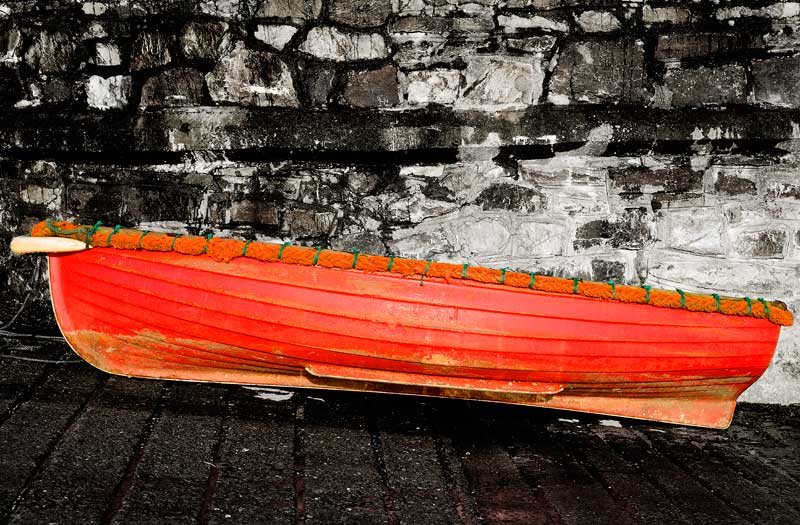 Red Boat in Schull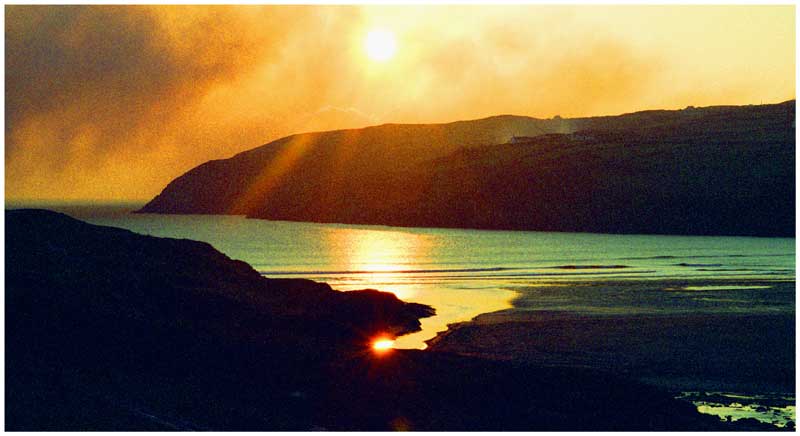 Barley Cove - West Cork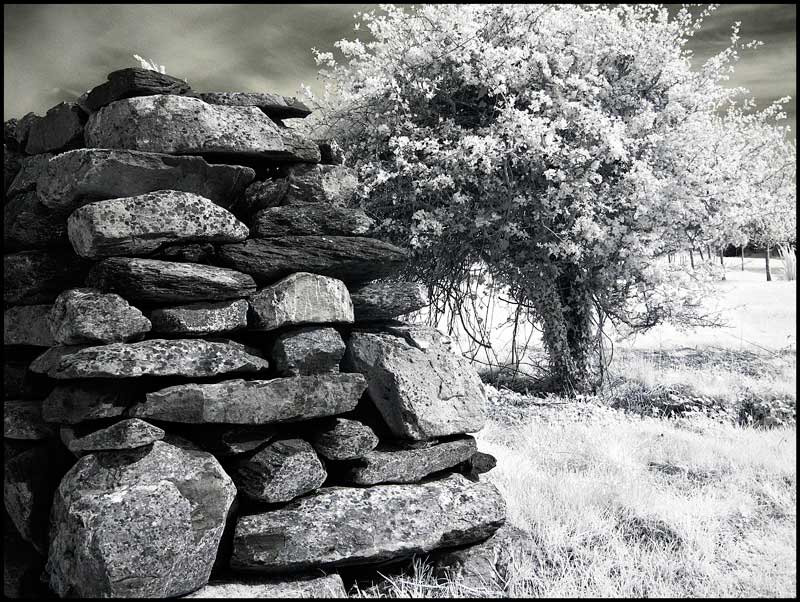 The Wall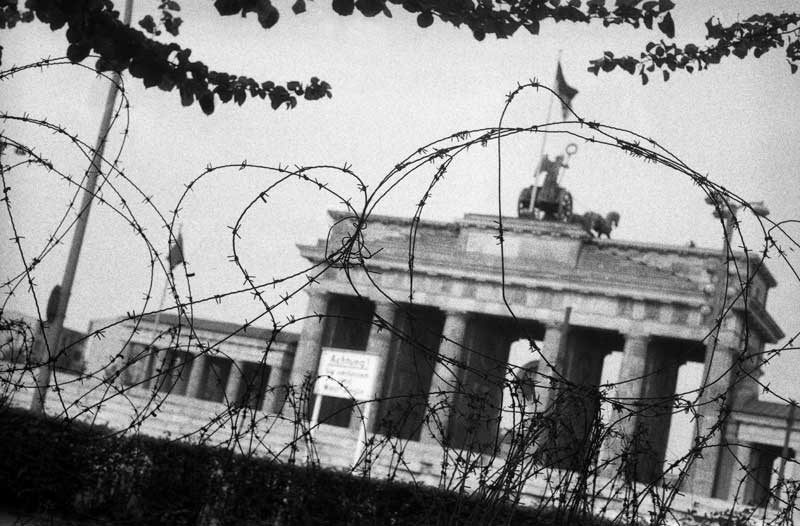 The Brandenburg Gate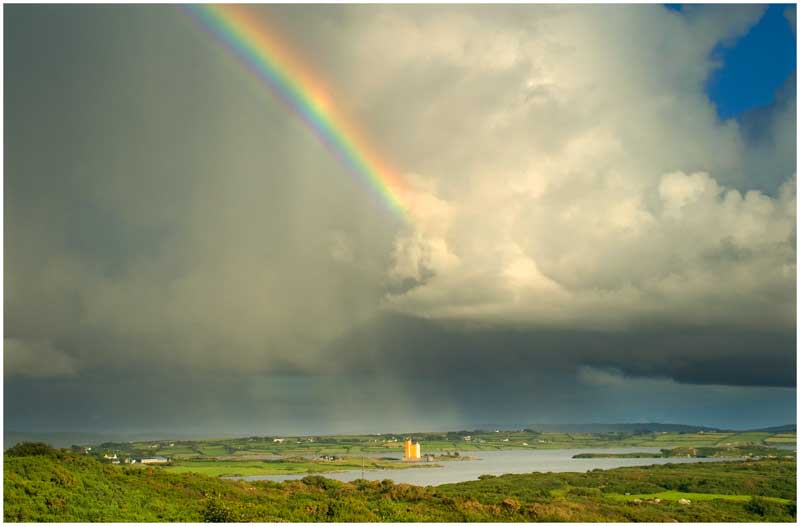 Rainbow over Kilcoe Castle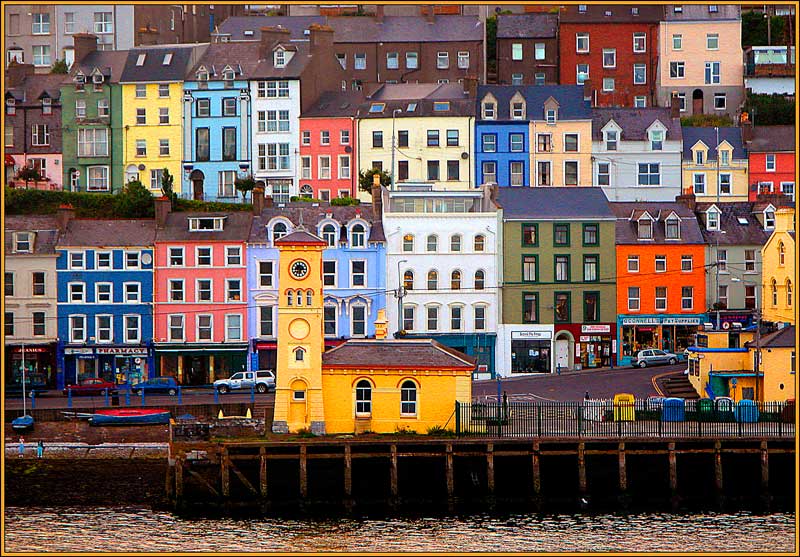 Cobh Waterfront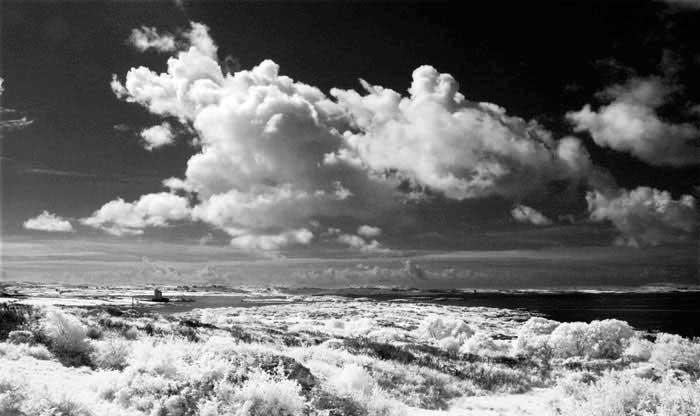 Two Castles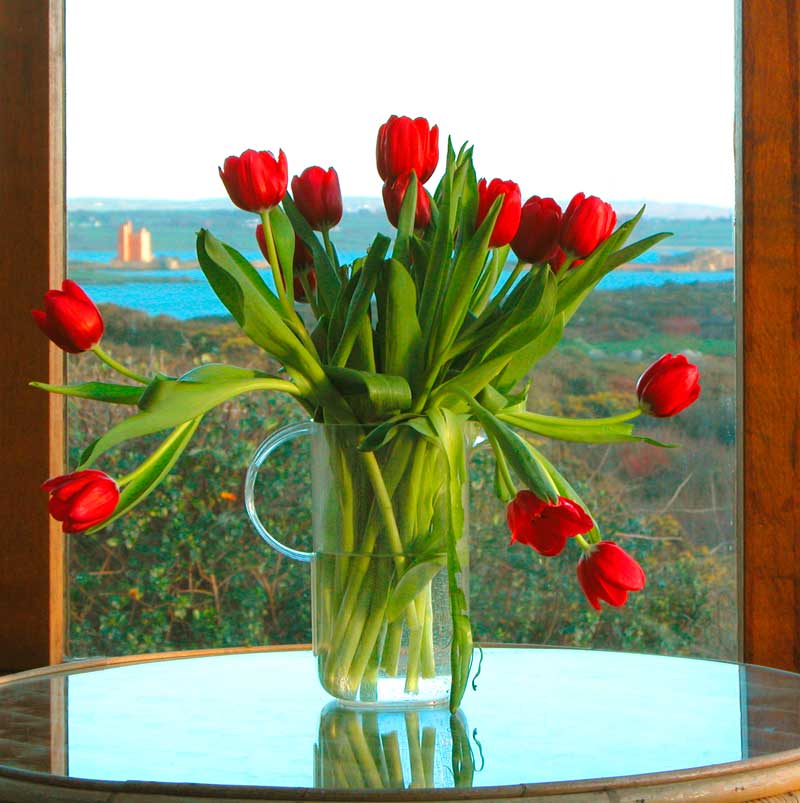 Tulips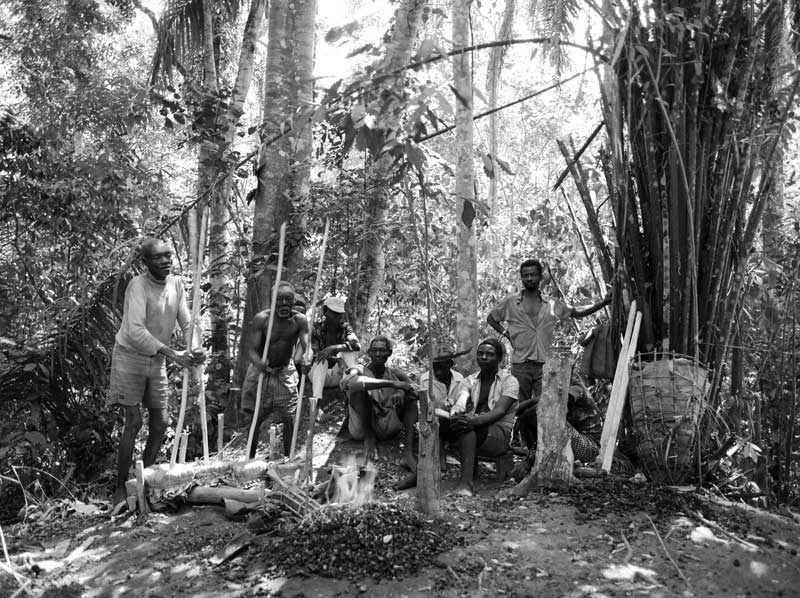 Smelting Iron in the Congo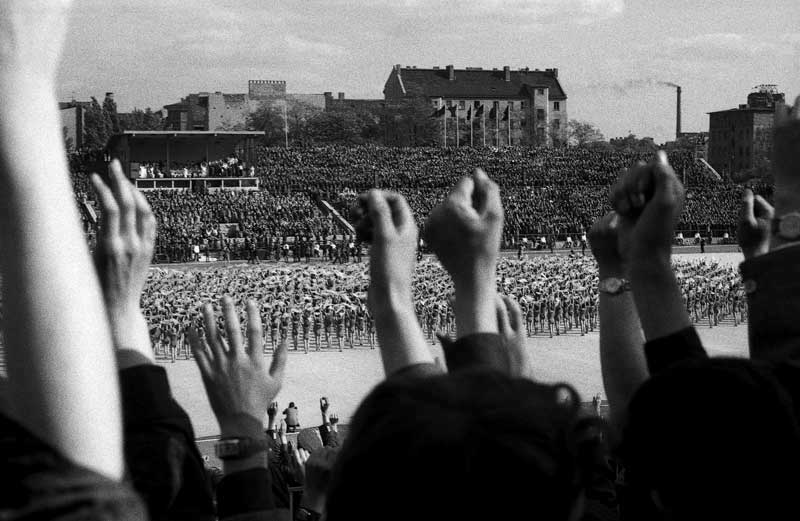 World Youth Rally East Berlin 1964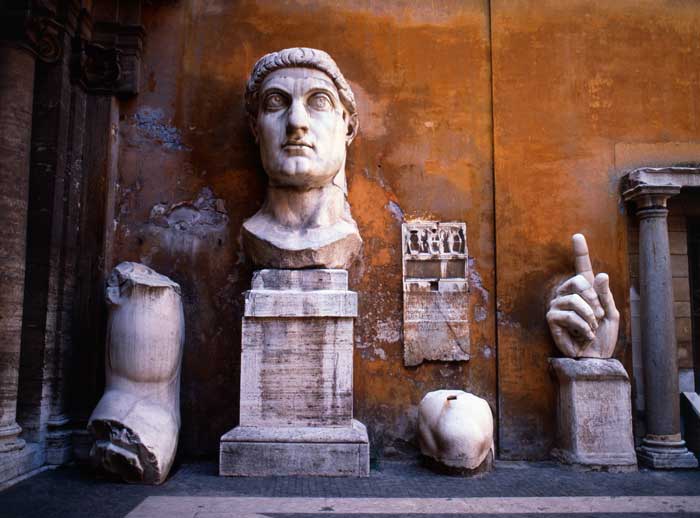 Emperor Constantine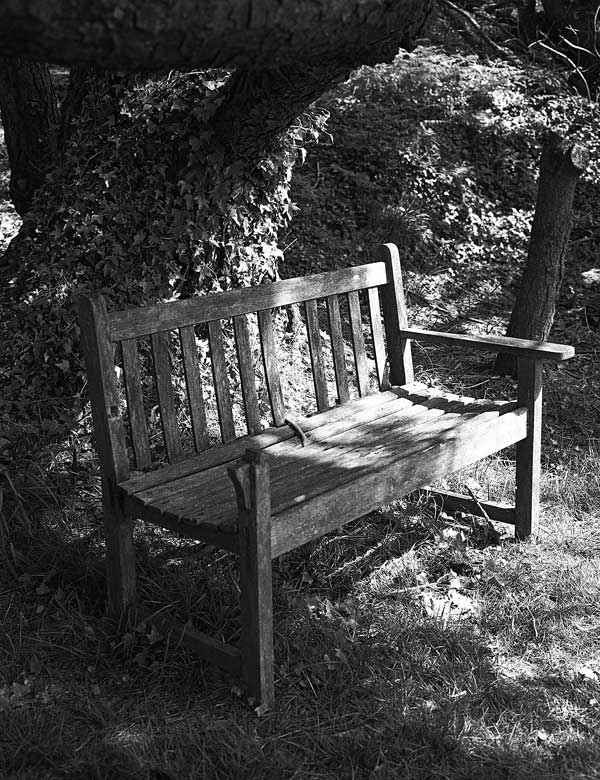 A corner of my garden
Reading, Berkshire. Rooftops 1958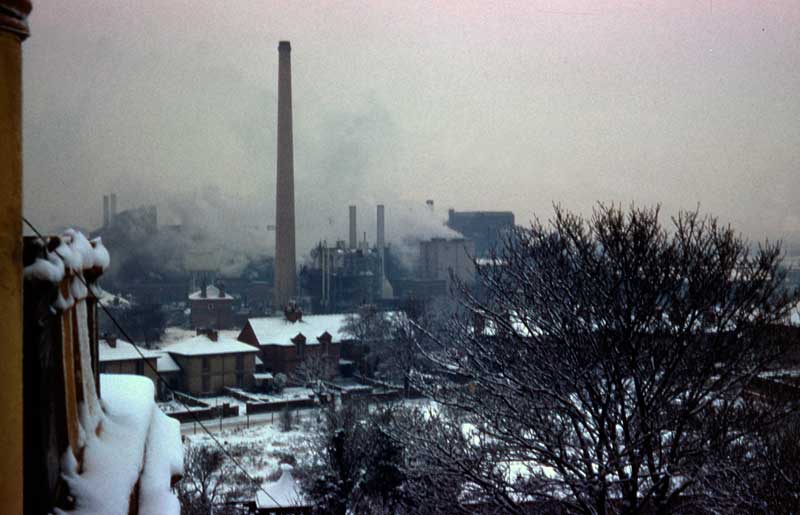 Reading, Berkshire. Rooftops 1958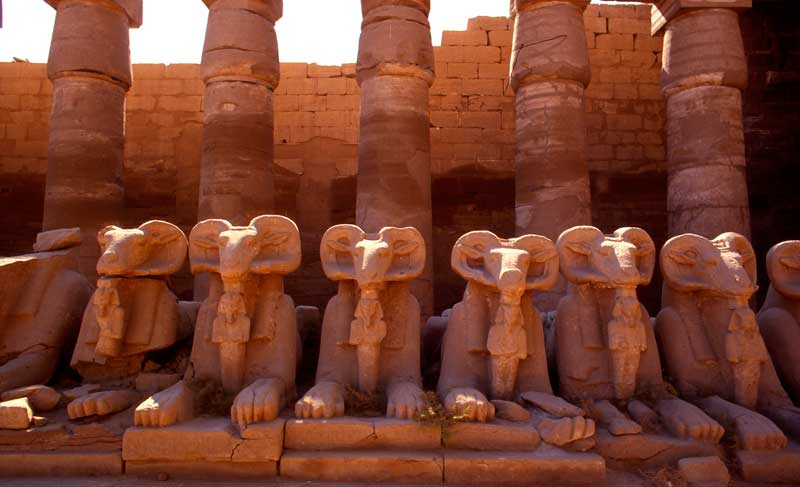 Karnak - Egypt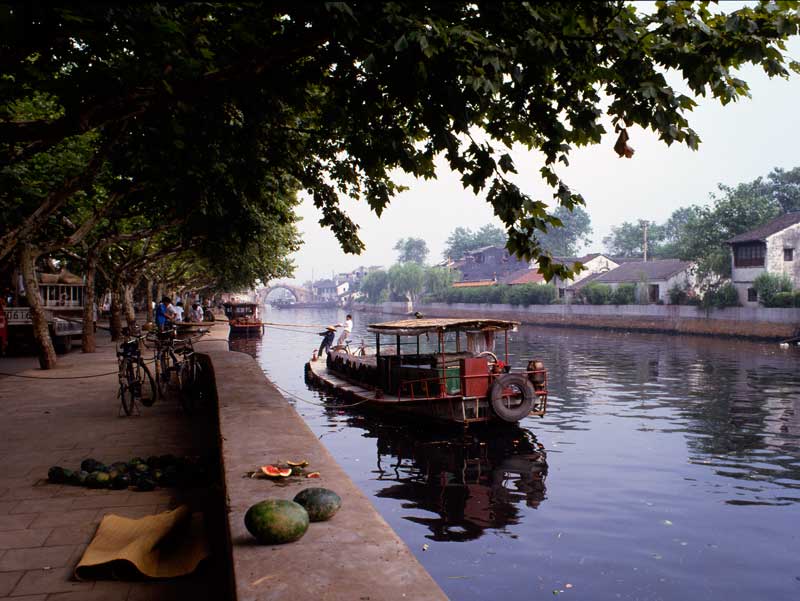 Old Soochow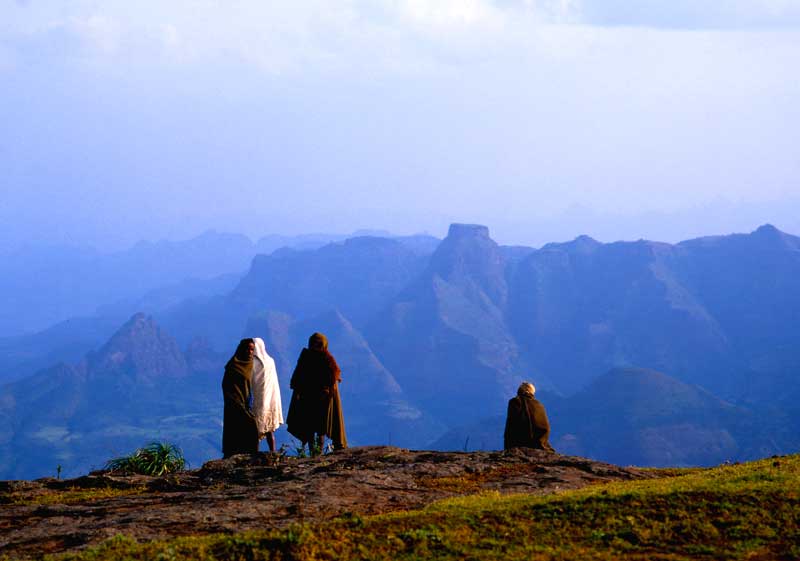 Ethiopia, the Roof of Africa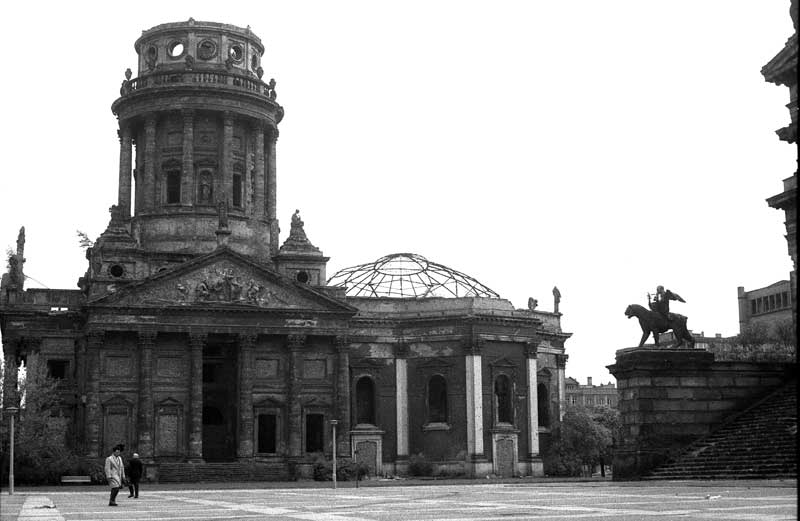 Neue Kirche, East Berlin, 1964
Return to top of the page