Chris O'Dell Photographs
Work in progress: The Book of West Cork Artists
Note to Artists: I have not yet made the final selection for the book, and these images may
not necessarily be used in the finished publication.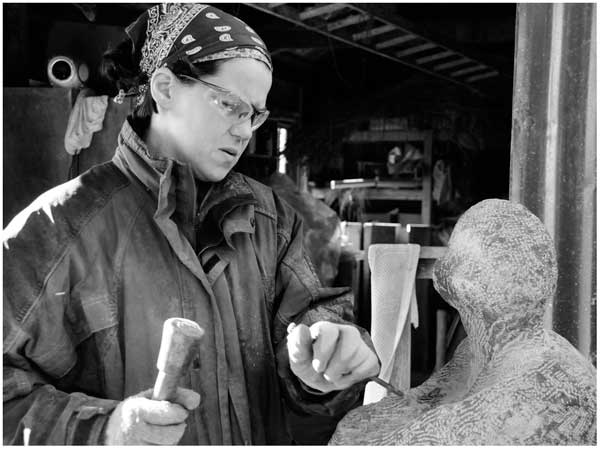 Sonia Caldwell gets down to business.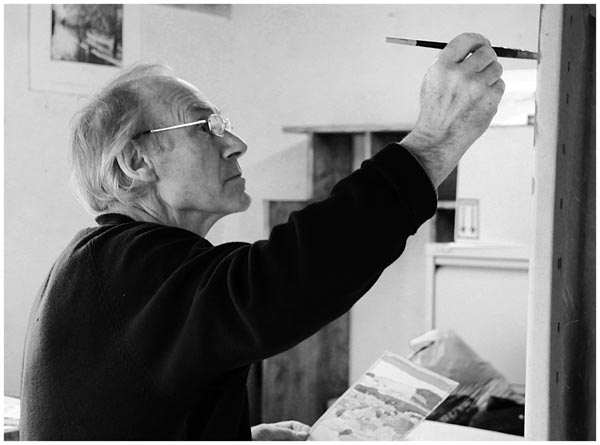 Richard Hodgson working on one of his meticulous landscapes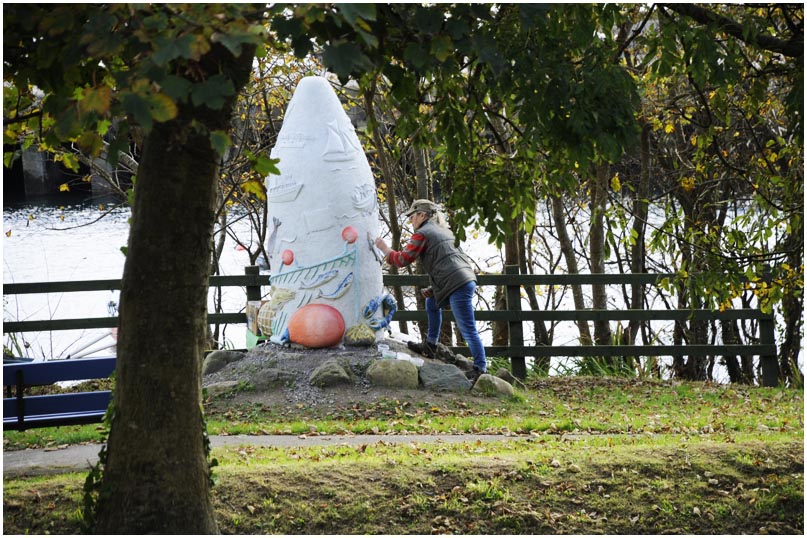 Carol James working on her sculpture, by the harbour in Schull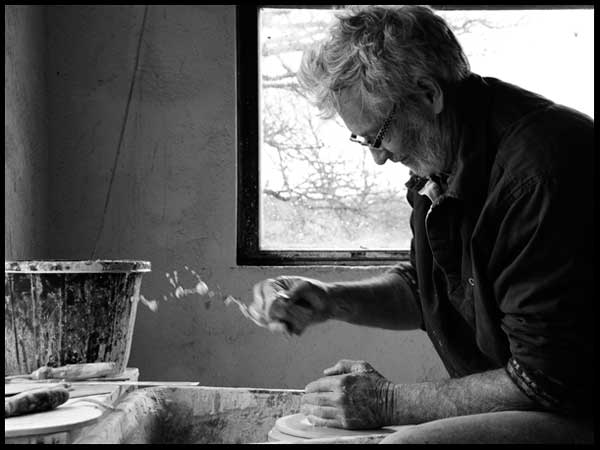 Water, clay, and a lot of energy go into Nigel James's ceramics.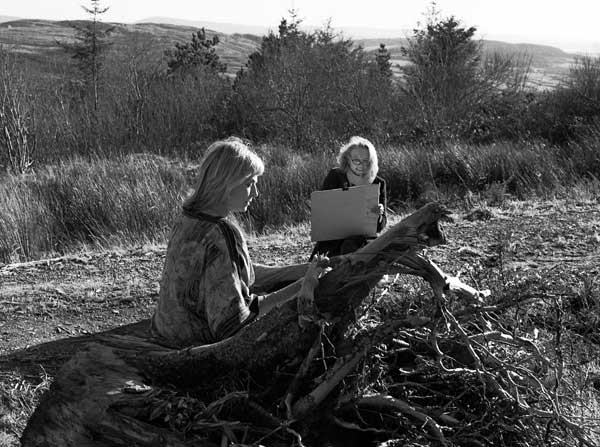 Hammond Journeaux draws Camilla in the open air.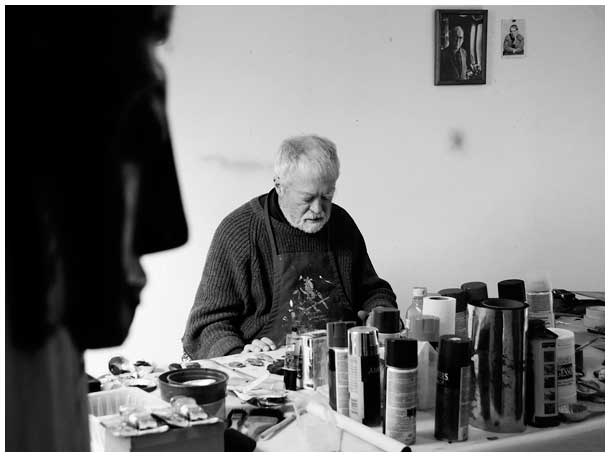 Terry Keenan contemplates his next move.
Ann Martin takes a break from painting by playing on her beautiful piano.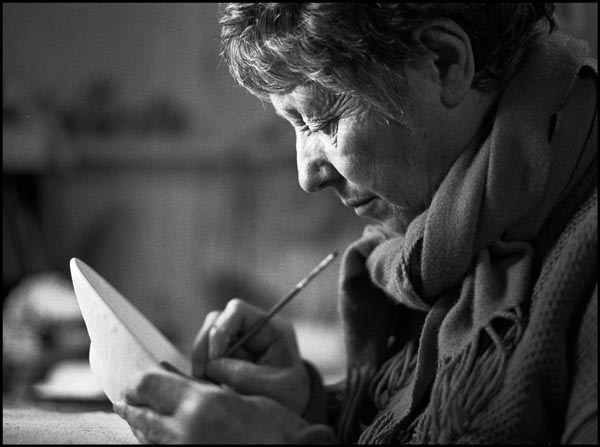 Leda May painting one of her beautiful plates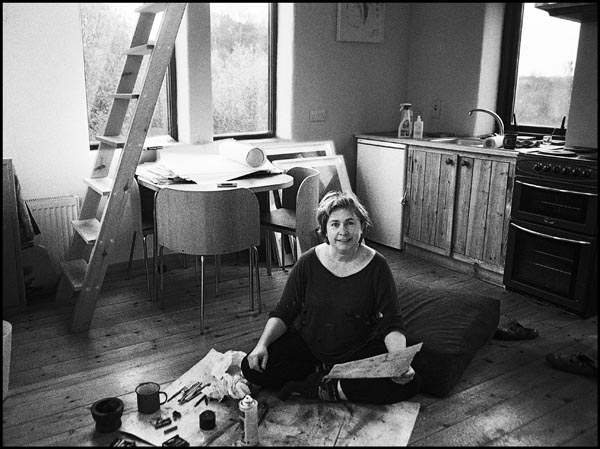 Catherine Melvin at work in her studio

.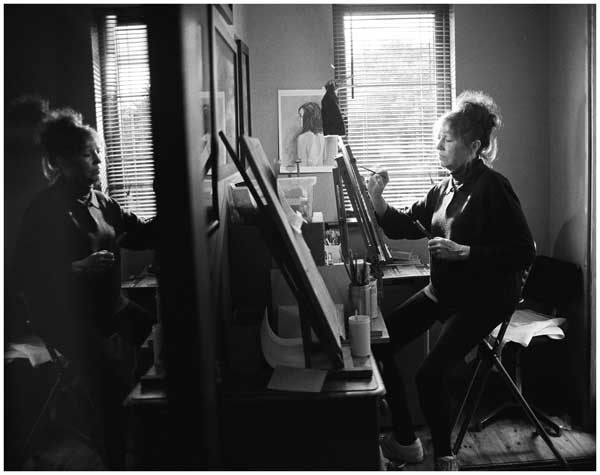 Patricia Coogan O'Dell at home with the easel

.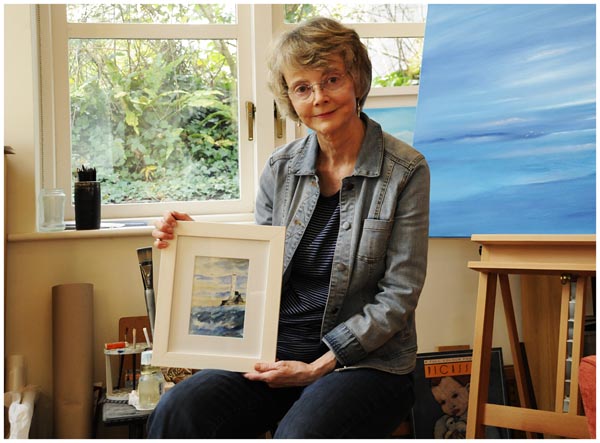 Kathleen Kelley Reardon with her delicate seascapes

.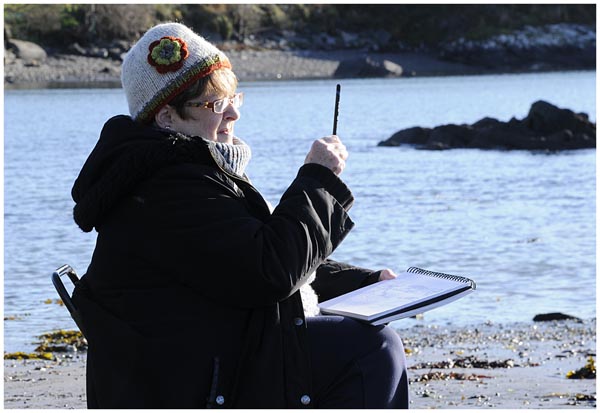 Jenny Snashall at work in the open air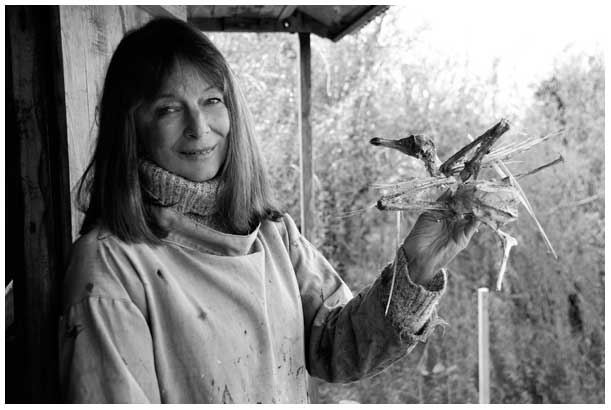 The natural world inspires Christine Thery's work.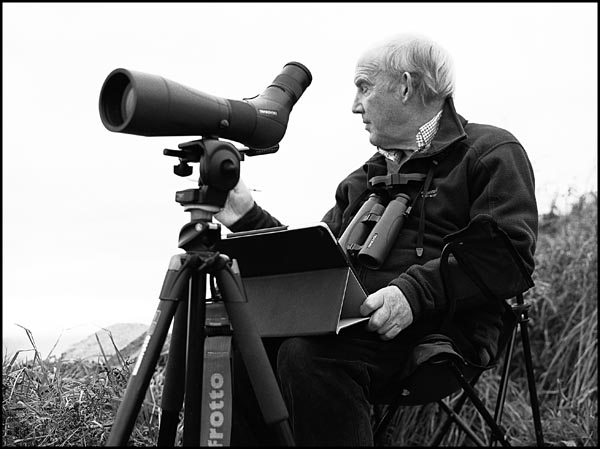 Peter Wolstenholme is an artist and naturalist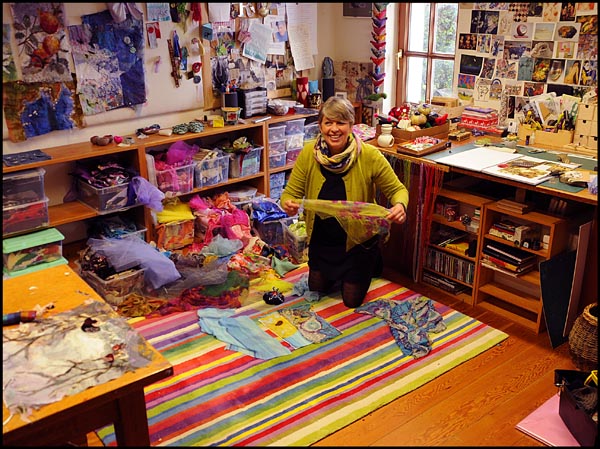 Julia Zagar in her colourful workshop
More Artists to Come
Technical information: Cameras various: Nikon 300s, Nikon FM2, Bronica ETRS, Voigtlander Bessa
Back to home page