Schull Film Centre

New Film Centre for Schull, West Cork
When the conversion process has commenced it is planned to follow the various stages of the the
work in progress on this website,
and display text and images of this ambitious and exciting plan.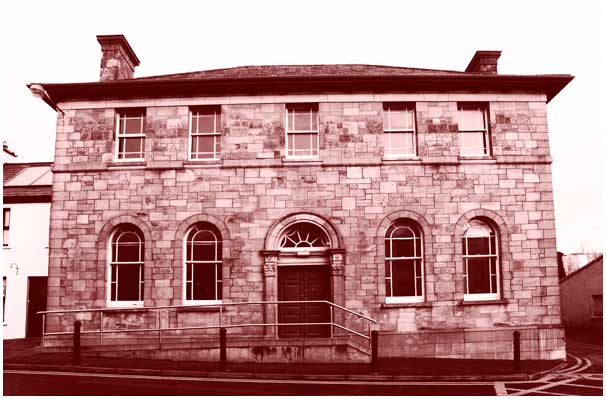 This is the old Allied Irish Bank building in Schull, West Cork. It is a dignified building, with an interesting history.




it is built of Cornish ashlar limestone that had been imported to build a church on Clear Island. When the church was




demolished in the 1930s the stone was brought to Schull and used to build the bank.




It ceased to function as a bank some years ago.




The building occupies a prominent position at the top of the village, visible from the whole of the high street.




Panoramic views across the village to the harbour can be seen from its upper windows.


It is listed on the Irish National Inventory of Architectural heritage.



There are plans to turn this sturdy, handsome building into a new Film Centre for Schull. This venture stems from the


annual Fastnet Short Film Festival, about to celebrate its 10th birthday in Schull in May this year.
The plans for the building include incorporating a cinema, workshops, a festival box office, and accommodation for the
film festival.
In the above image I have removed some of the ugly cabling and an off-centre flagpole with which the AIB
had disfigured this distinguished frontage.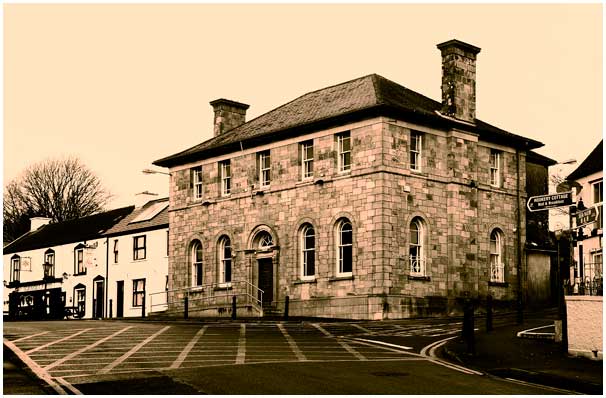 The building has a south facing facade, and has convenient car parks a few paces away.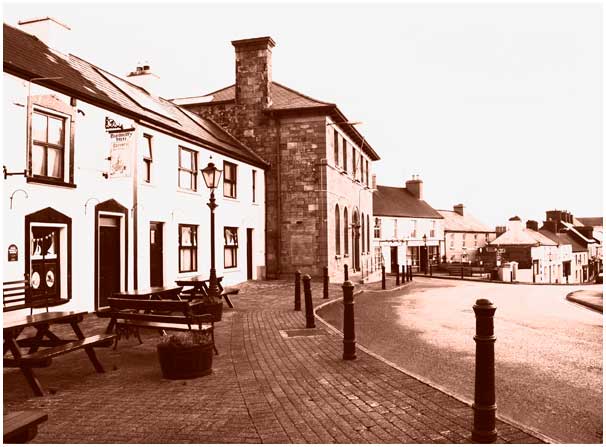 The Film Centre is conveniently placed next to the famed Bunratty Inn. This is taken from the west,
and Schull Main Street curves away to the right.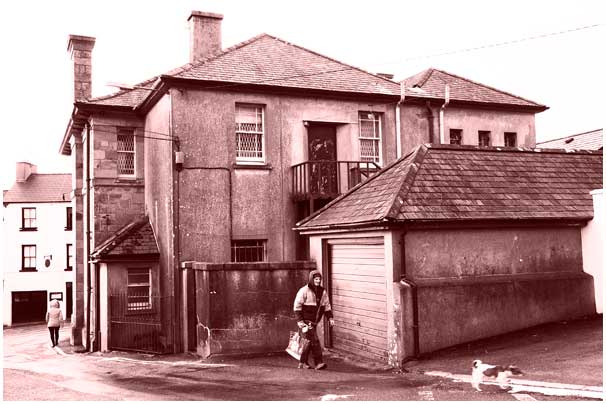 The rear of the building is rather shabby, but can be restored to good condition. There is plenty of
space inside, spread over two floors, with useful outbuildings at the back.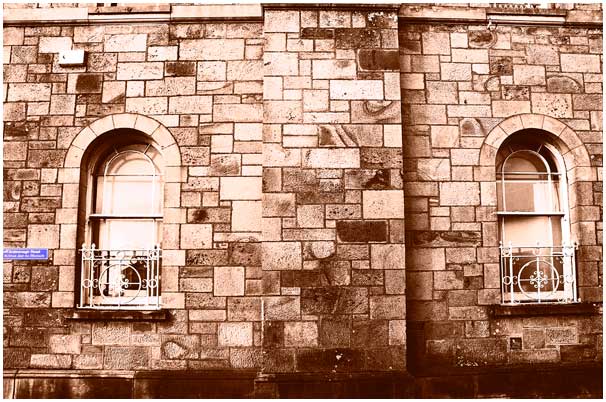 This shows the beautiful stonework on the side wall (Ardmanagh Road) of the old bank. The unusual
texture
and colouring of the ashlar (square-cut) limestone have weathered well in our testing climate.
The arched windows must have been dictated by the materials salvaged from the Cape Clear church
More to follow
Website designed and administered by Chris O'Dell